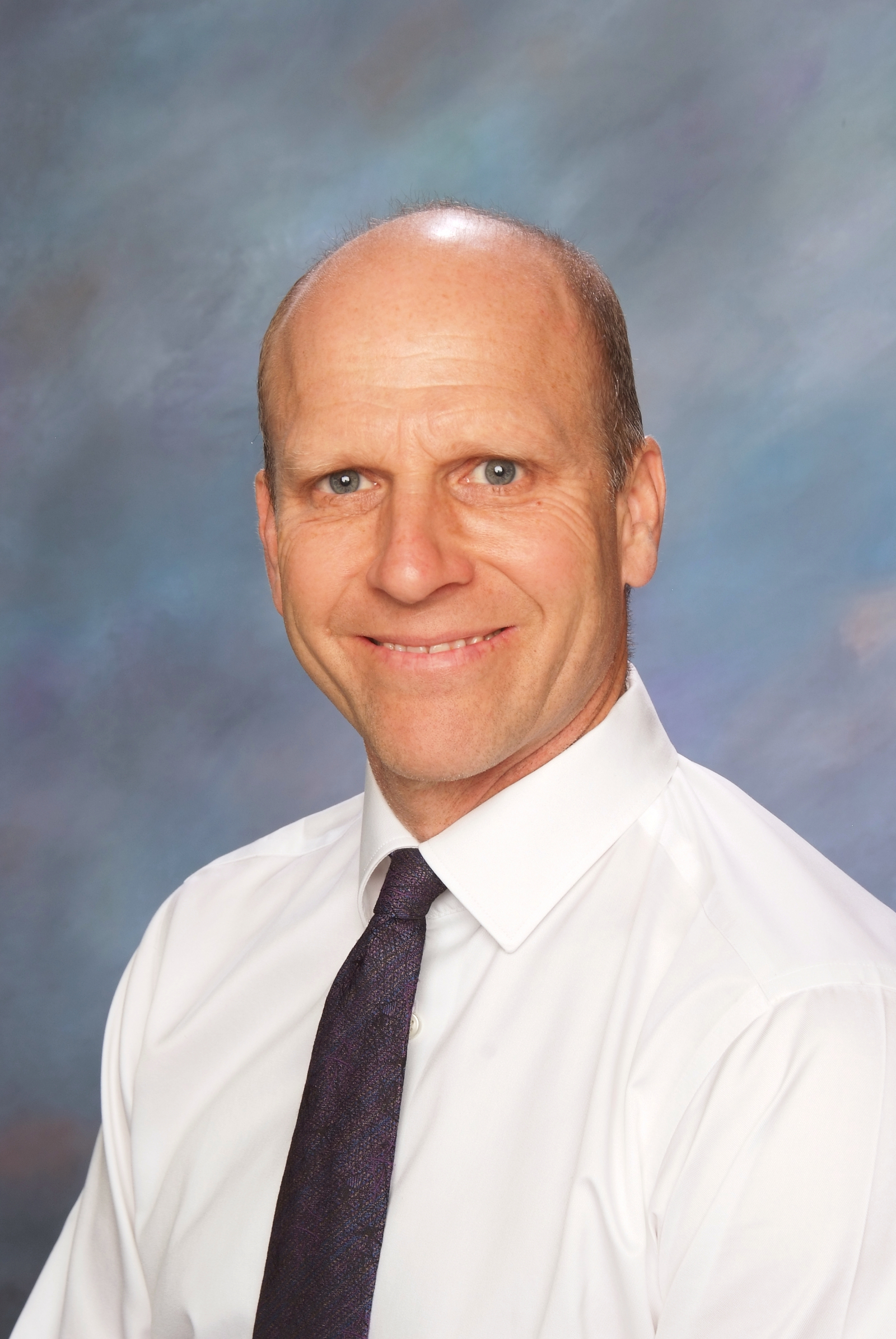 Dear Halfmoon Bay Elementary School Families:
It is a pleasure to welcome you to the 2023/24 school year at HMB! I hope this message finds you well, and filled with anticipation as we embark on another exciting year in our supportive learning community. The beginning of a new school year is a time filled with anticipation, new opportunities, and the promise of growth. Whether you are returning students, new students, or families joining HMB for the first time, I want to extend a sincere welcome to all of you.
Our dedicated staff are preparing their workspace in order to create a safe, nurturing, and engaging learning environment for our students. We are committed to fostering a love for learning, while nurturing creativity, and instilling the values of our school keywords:
Be Kind, Be Safe, Be Respectful & Be Responsible.
Thank you for entrusting us with your child's education. We look forward to a year filled with growth, achievement, and cherished memories.
As we begin this journey together, please know that our door is open. I encourage you to reach out to us if you have any questions, concerns, or thoughts that you'd like to share. Communication between home and school is vital in ensuring the success and well-being of our students.  We can be reached via phone at 604-885-2318, or email: hmbinfo@sd46.bc.ca and gsmith@sd46.bc.ca
Please watch for regular, ongoing communication via weekly newsletters, phone calls, and current event updates with an exciting app that we will be implementing soon.
Here's to an amazing year together at HMB!
Glen Smith (he/him)
Principal