Halfmoon bay

Growing

A Family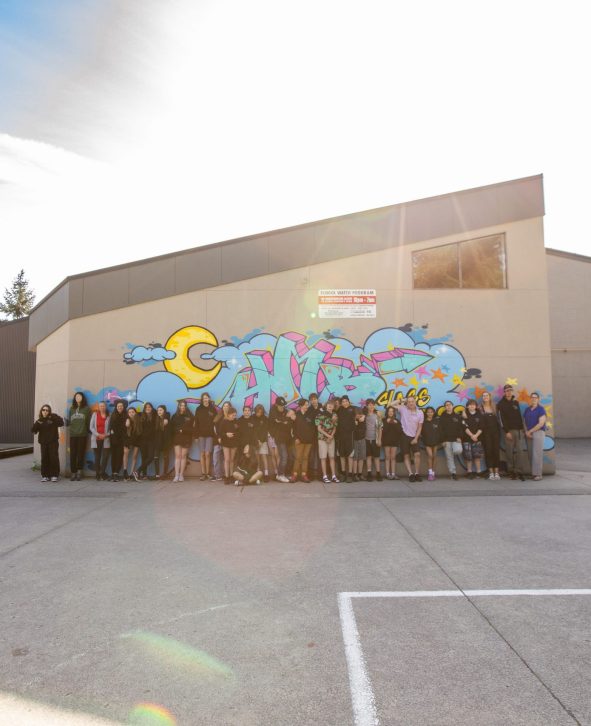 We acknowledge with respect the unceded and traditional lands and waters of the shíshálh Nation where we gather, learn, and collaborate with one another. 
We are located in the quaint town of Halfmoon Bay on the beautiful Sunshine Coast. We take pride in the natural beauty of our idyllic location, surrounded by forests, hiking/bike trails, parks and crown land filled with wildlife, native to our West coast environment.
We are honoured to learn, work and play on the unceded territory of the Shíshálh (Sechelt) Nation.
We currently have a student population of approximately 205 students, K-7. Our school is designated a community school—we value a strong connection with the citizens of the community and we welcome the many volunteers that support our school.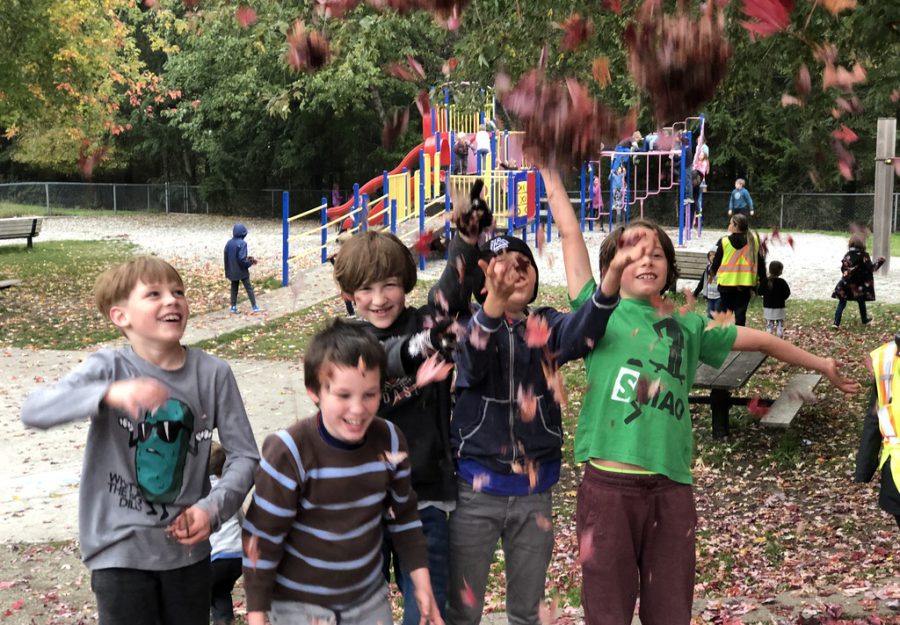 What better way to enjoy the Fall than playing in the leaves with friends at recess time!

Halfmoon Bay is an incredible place of learning! We have approximately 205 students from Kindergarten to Grade 7.
We are officially designated a B.C. Community School and we have on-site day care and a StrongStart Centre.

All the students, parents and staff have been creating a wonderful culture of community at Halfmoon Bay Elementary!
Focusing on our Key Words:
     Safe–Kind–Responsible–Respectful
helps us all to foster a strong sense of responsibility.